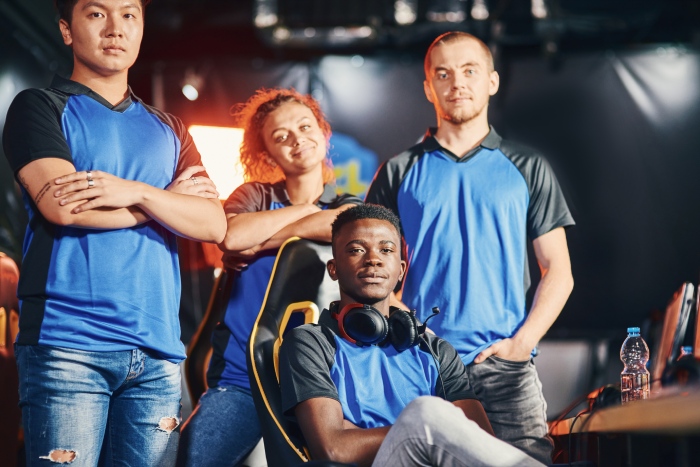 The rise of eSports as a professional pursuit has exploded, with a corresponding rise in the number of young people spending hours staring at video monitors either training or competing. In short order, discussions began about the impact all this high-intensity screen time has on the Gamers.
eSports Gamers Struggle With Eye Strain
Not surprisingly, one of the Gamers' top physical complaint is eye strain. Serious players can go 10-12 hours without a break, especially in competitions. And the eye motions involved in gaming are in a constrained range of motion, with rapid short movements. This can strain the eye muscles. Blink frequency also reduces under these conditions of extended visual concentration, resulting in ocular surface disturbances.
Eye strain leads to eye pain, which can distract the player and reduce performance. So, minimizing eye strain with simple habits and treatments can improve performance.Read More »eSports Gamers and Eye Strain