Scientific Advisory Board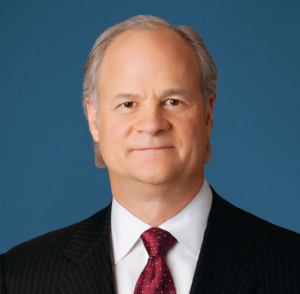 Internationally renowned refractive surgeon and dry eye expert. Recognized as one of the Fifty Most Influential Ophthalmologists in the World. Serves on the editorial board for Ocular Surgery News (Section Editor), The Journal of Corneal and Refractive Surgery, Review of Ophthalmology, AAO EyeNet and Refractive Eye Care for Ophthalmologists.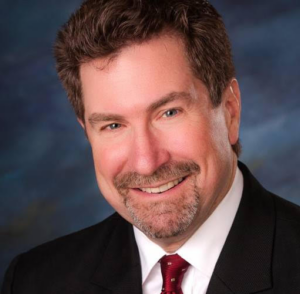 Past-president of Sacramento Valley Optometric Society. AOA CLCS 2013 -"Legends" award winner for outstanding contact lens and dry eye specialists. Past optometrist to Sacramento Kings, SF 49ers, and SJ Sharks.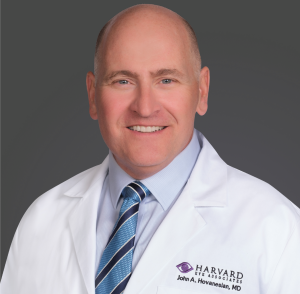 Internationally recognized leader in the fields of corneal, cataract, refractive and laser surgery. Faculty member at the UCLA Jules Stein Eye Institute. Invited to lecture to surgeons on six continents, produced numerous surgical teaching videos, and written dozens of articles.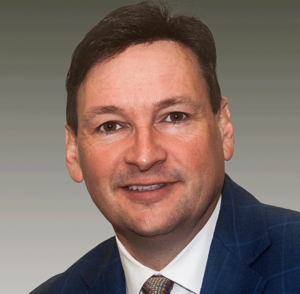 Delivered over 1000 lectures and authored over 1000 papers on the subject of Dry Eye Disease. Serves as the Chief Clinical Editor for Review of Optometry. Named to the National Eye Institute's Dry Eye Committee the Delphi International Society.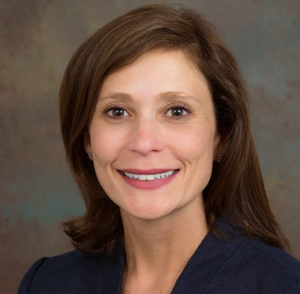 Depth of experience with industry partners in the pharmaceutical and medical device ophthalmic industry, including pre and post-product launches. TFOS Global Ambassador, and US Founding member of Intrepid Eye Society( IES)- A group of Optometrists who promote excellence and growth of optometry through teamwork of future leaders in our field.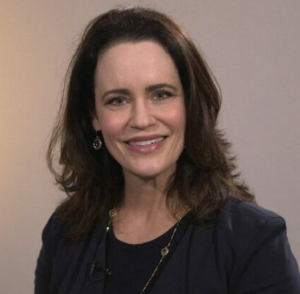 Recognized international speaker on Dry Eye and Ocular Surface Diseases. Formal training in immunology and ophthalmology. As a clinician scientist she is known as "Doc With Heart".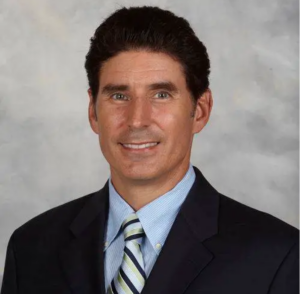 Founder and owner of Vision Care Consultants. Fellow of the American Academy of Optometry as well as a Diplomate of the Academy's Cornea, Contact Lens & Refractive Technologies. Section Team eye doctor for the St. Louis Blues Hockey Club.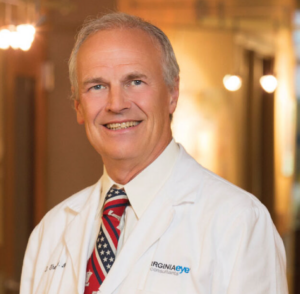 Internationally recognized expert in the diagnosis and treatment of ophthalmologic disease. Principal investigator in over 110 clinical research trials. Authored over 110 peer review publications, and presented over 700 invited lectures and visiting professorships worldwide.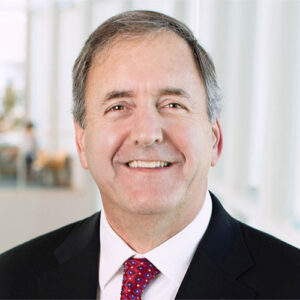 Internationally recognized specialist in Laser Vision Correction and Advanced Cataract Surgery. Founder of Thompson Vision Sioux Falls, and Professor of Ophthalmology at Sanford USD School of Medicine. Served as the medical monitor lead or principal investigator in over 65 FDA monitored clinical trials.