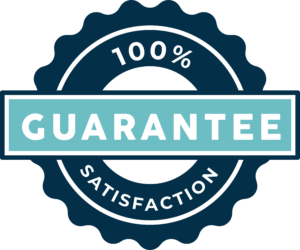 Return Policy for EyeGiene Product Purchases:
If you are not 100% satisfied with your purchase, simply return the product for a full refund.*
Please contact us by email at info@eyegiene.com with any questions or concerns.
* The return needs to be made within 30 days. Shipping for all returns is the responsibility of the buyer.