Get relief With Our EyeGiene Insta-Warmth System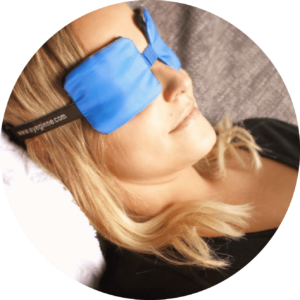 You no longer need to boil or microwave a mask
"At last, a portable solution to applying heat to your eyelids to help when suffering from dry eye syndrome. EyeGiene is delivering a simple, compact, and effective product that has successfully replaced what I had been using. The pricing is reasonable and the mask and wafers are HSA eligible. Great product!"
D. Watson
"My eye doctor recommended warm compresses to relieve the swelling. These worked well and were very easy to use. I ordered the refills also to continue using this system until my problem is resolved."
V. Davis
"Love this product. The heat is even, and lasts a long time. Also is so easy and convenient, no need to use the microwave to heat up the inserts which is great since I travel a lot for my work."
Jules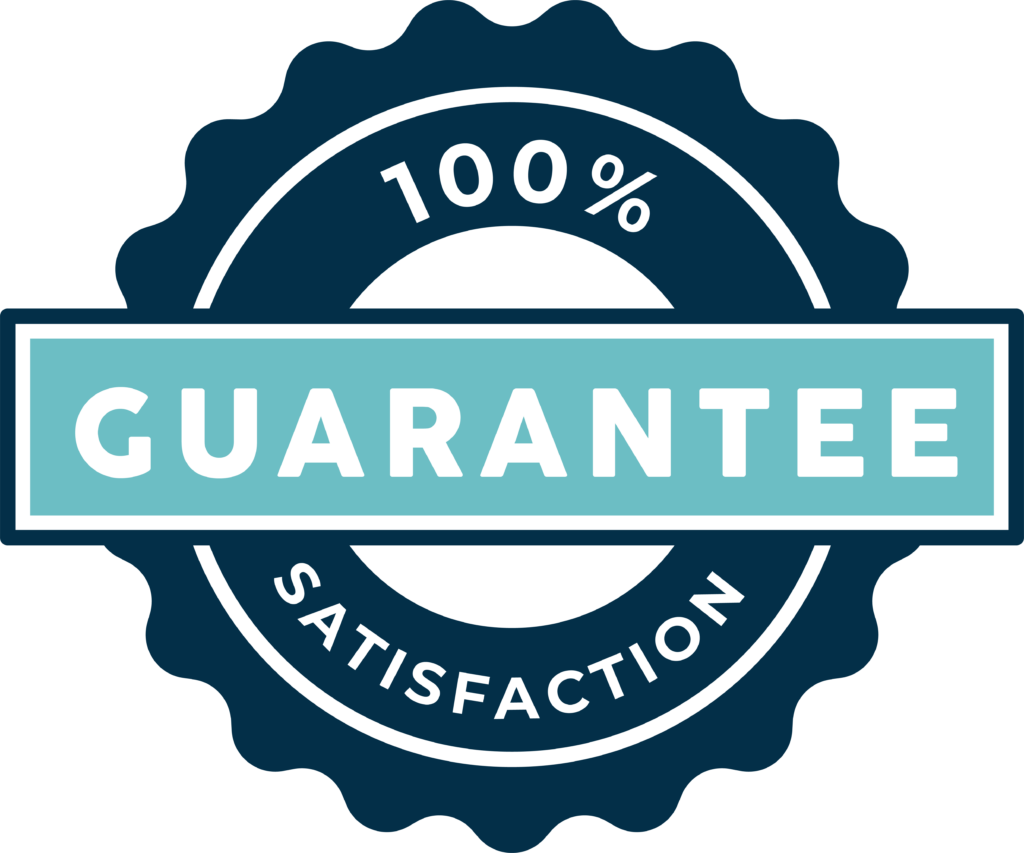 Return Policy for EyeGiene Product Purchases:
If you are not 100% satisfied with your purchase, simply return the product for a full refund.
Dry eye often occurs when the meibomian glands do not produce enough oils (lipids), or meibum, to create an effective tear film. The lipid layer sits on the surface of tear film and prevents tears from evaporating too quickly. Without an adequate lipid layer, the tears evaporate, prohibiting the eye from receiving the necessary hydration.
Experience relief with EyeGiene today